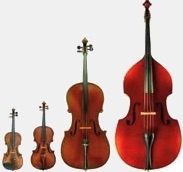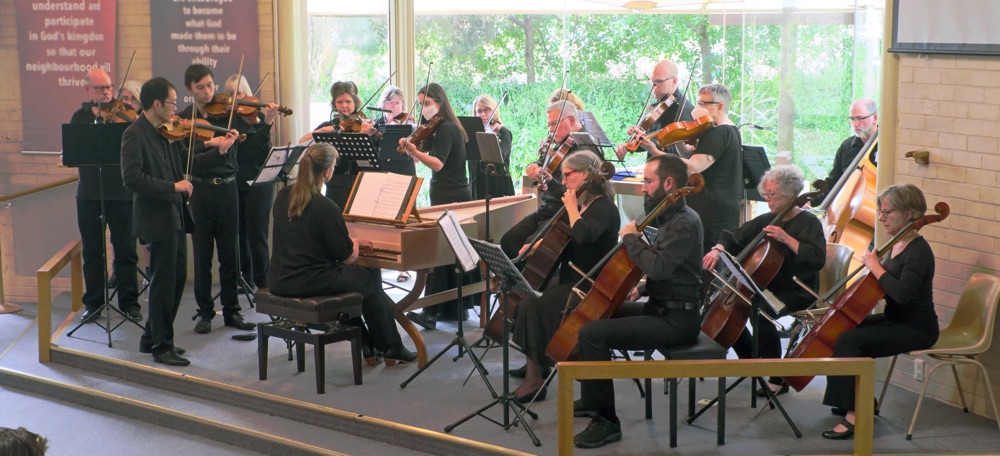 Photos from Program 1, 2015 -- Sunday 3 May Concert at Gunning
For members only: Photos & Recordings
This page is not visible to the general public. Musica da Camera has permission from the photographers/originators to publish all pictures, videos, audio recordings shown on or linked to this page. The resolution of images is limited to make the web page compatible with most devices, but if you would like a full resolution image please contact the webmaster.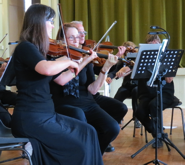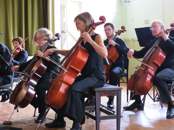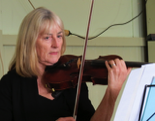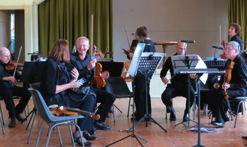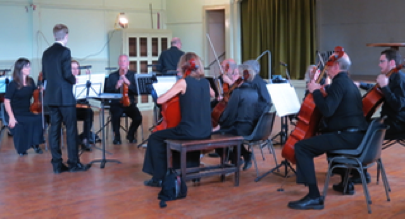 Photos from Program 2, 2015 -- Saturday 8 Aug Concert in Canberra and Sunday 9 Aug Concert in Cooma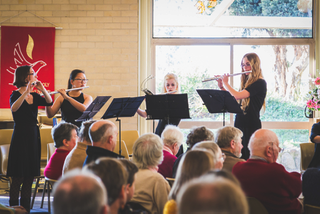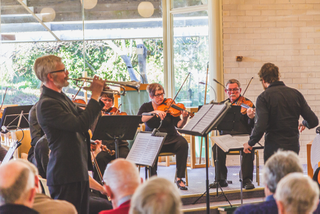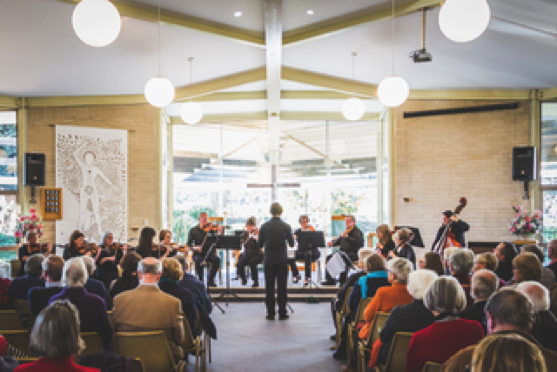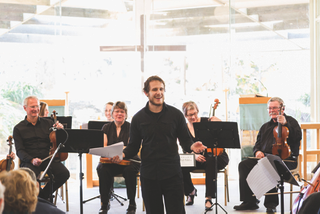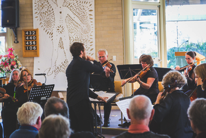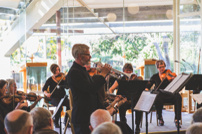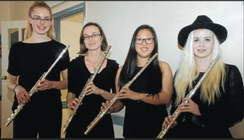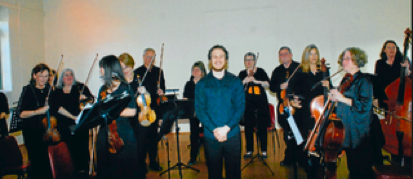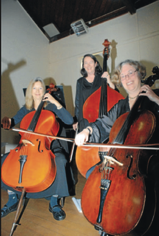 Recordings from the 3May15 concert.
From: Leonard Weiss
Sent: Monday, May 11, 2015 10:52 AM
Subject: MdC recordings and concert thanks
Thank you for allowing me the privilege of conducting two excellent concerts with you last weekend! It was an absolute pleasure to perform such challenging repertoire with ease, and to work with musicians of such high standing.
Below are recordings of our Sunday concert in Gunning. The sound is remarkably clear considering the improvised micing!
I do hope that you enjoy these recordings as much as I enjoyed two very successful concerts.
Thank you and looking forward to the next performance!
Leonard
-----
Leonard Weiss
Podcast | Carillon | Tesla Coils | Performances >> www.LeonardWeiss.com << Flash Piano | Photos | Comic | Blog