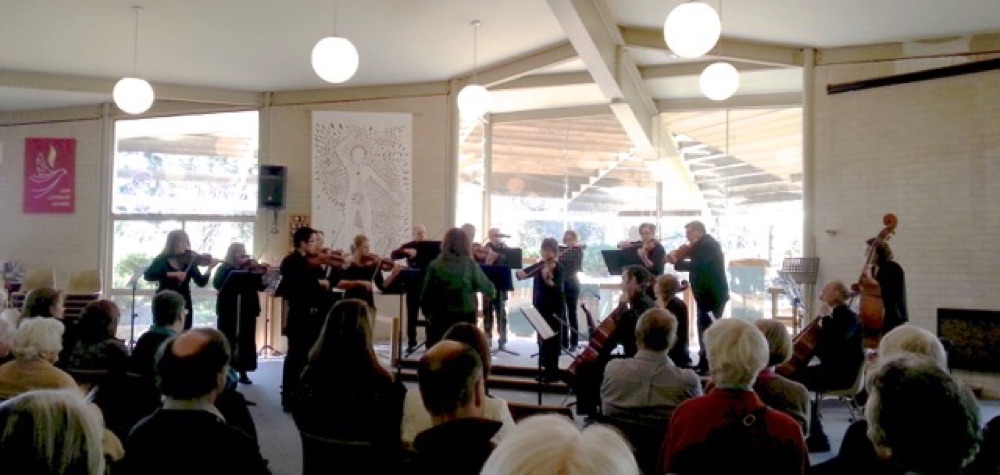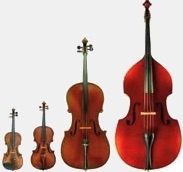 Who is Musica da Camera ?
Musica da Camera is a Canberra-based string chamber orchestra that consists of professional musicians, music educators and talented instrumental enthusiasts.
Musica da Camera was formed in Canberra in 1979 as a small baroque ensemble. Over the years and under successive musical directors it has grown in size and its repertoire has expanded to embrace chamber music of all styles and periods. In recent years it has given Australian Premiers of a number of contemporary works for string orchestra.
Musica da Camera is a not-for-profit association comprising the players as members. It has an elected governing committee whose responsibilities include engaging conductors and soloists, and negotiating the program. As an incorporated association, Musica da Camera's finances are independently audited each year.