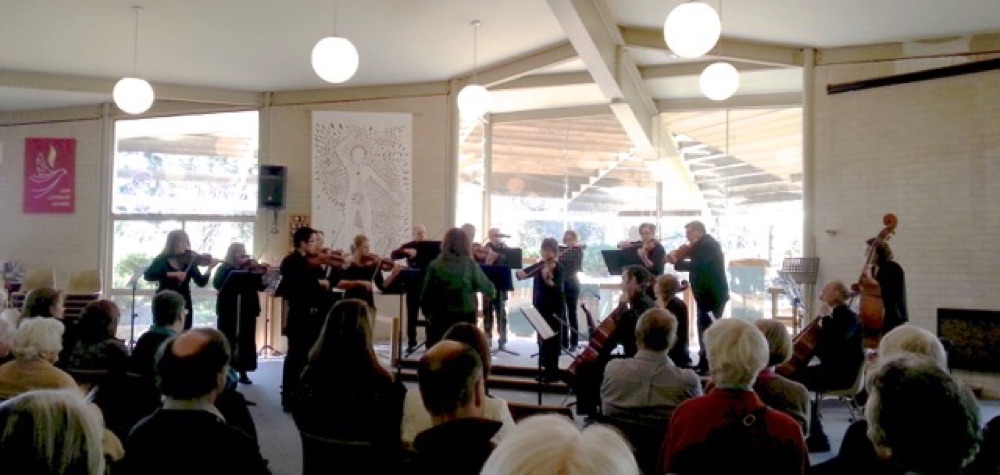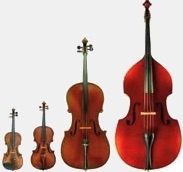 Our next concert is on 17th September
"Serenading in Spring"
Musica da Camera will be directed by Shilong Ye in a program of lesser known gems of the string orchestra repertoire including music by Bella Bartok, Frederick Delius, Robert Volkmann, Aleksandr Glazunov and Carl Nielsen's wonderful Opus 1.
More details soon.
Tickets will be available online from 1st August for both performances of this program - in Canberra and in Gunderoo.
Musica da Camera usually presents three programs of string music per year. Generally, each program is presented twice, with a concert in Canberra and a concert in a nearby regional community. We also prepare some programs for special events.
In this third extraordinary year, normal is not normal, and we are adapting to circumstances. Our first program for 2022 had a limited audience, so we have decided to add an extra program of works this year. Hope you enjoy.
Canberra's Premier String Orchestra
Musica da Camera plays music from the string orchesta repertoire, from Baroque to Contemporary, sometimes with soloists. The orchestra engages a different director/conductor for each program, providing diversity of style and content.
Future Concerts
At this time we are planning the following concerts, subject to any government regulations.
Program 3, Sep 2022
To be directed by Shilong Ye
Sat 17 Sep 22 in Canberra.
(Holy Covenant Church
89 Dexter St, Cook)
Sun 18 Sep 22 in Gundaroo.
Program 4, Nov 2022
Baroque works
Directed by John Ma
Sat 12 Nov 22 in Canberra
(Holy Covenant Church
89 Dexter St, Cook)
Sun 20 Nov 22 in Gunning