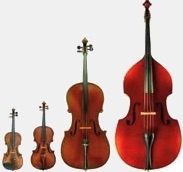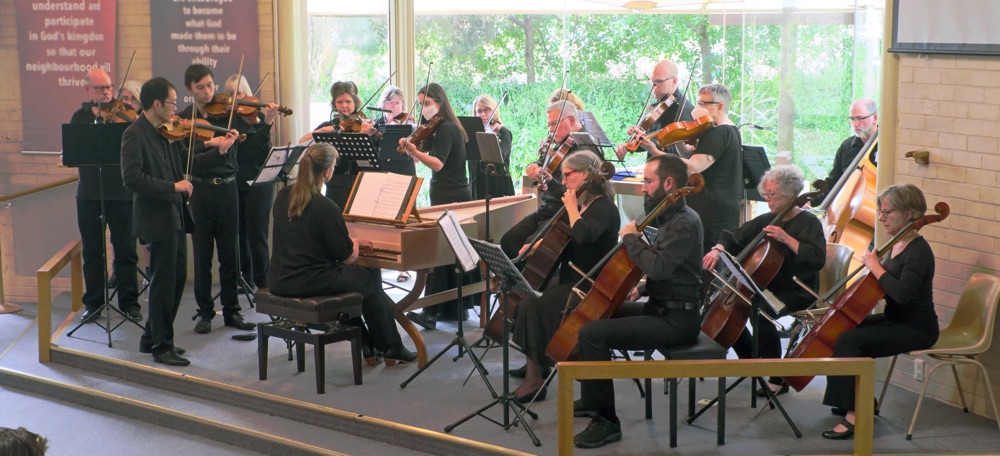 A History in Pictures and Programs - 2
Musica da Camera celebrates past achievements
2022
Two Baroque concerts in November 2022
Our thanks to John Ma for providing inspiring direction.
The critics agreed....
Len Power attended the 12 November concert and wrote in the Canberra City News:-
Ma leads a concert of well-chosen music
WHEN you get a musical director and violinist as much fun as John Ma, a concert can't fail to be enjoyable. 
He has his own refreshing take on the music to be played and describes it in amusing and accessible terms. Watching him playing his instrument and leading the orchestra is to see a man who obviously loves what he does and wants to communicate that to his audience.
The concert consisted of lesser known works by Heinrich Bach, Georg Philipp Telemann, Antonio Vivaldi and Georg Muffat, composers of the 17th and 18th centuries.
Heinrich Bach was JS Bach's great-uncle. His Sonata II in F with its punchy opening set the tone for the concert. The orchestra gave it a great performance, full of energy and colour.
... Telemann's Overture: Suite La Bizarre, was another busy work with eight movements. It was a good showcase for the skill of the orchestra who played it with great depth and feeling. The Sarabande movement was particularly enjoyable with its sombre, melodic theme.
Vivaldi's Concerto in D-major for Viola D'amore:....busy first and third movements of the concerto were played with gusto and the second largo movement was most memorable with the viola d'amore's haunting sound rising so appealingly above the orchestra.
More at https://citynews.com.au/2022/ma-leads-a-concert-of-well-chosen-music/
See a second critique <here>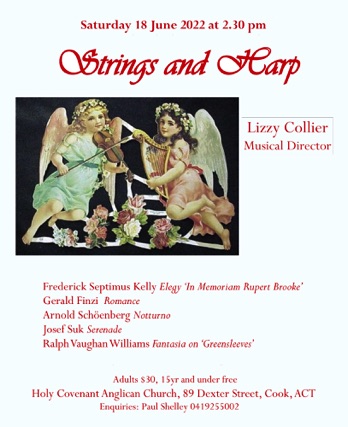 "Sombre and reflective, but enjoyable and satisfying"
Music for Strings and Harp, Musica da Camera, directed by Lizzy Collier, 18 June 2022.
Some excerpts from the review in CityNews.com.au
...This was of music for string orchestras written from the 1890s through to the 1920s, all works that are sombre and reflective in different ways.
[...] "Elegy for String Orchestra (in memoriam Rupert Brooke)" written in 1915 by the Australian/British composer Frederick Septimus Kelly whose work has recently been rediscovered by Chris Latham... This especially worked well with a fine balance of the instruments
[...] The major work for the concert was 'Serenade for Strings in E flat major, Op.6' by the Czech composer Josef Suk ..... Collier describes this as "meaty dense string work" and she drew a most pleasing performance from the orchestra through the four movements.
[...] While Musica da Camera doesn't have the drilled perfection of a fully professional ensemble such as the ACO, it has been an important part of Canberra music making for many years and always provides enjoyable and satisfying concerts. This one was another in that series."
Extracts from a review by Graham McDonald. (Full review "enjoyable and satisfying" )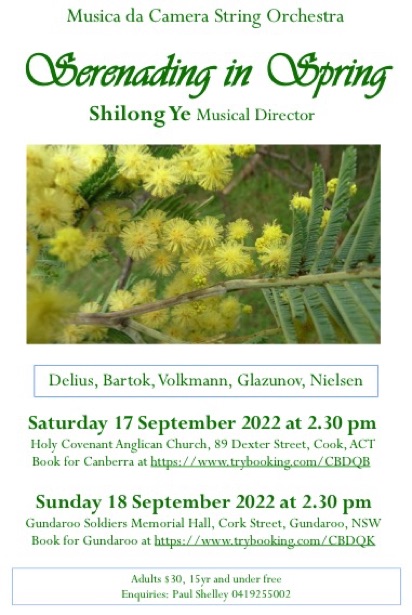 Review by LEN POWER in CITYNEWS.COM.AU.
"An uplifting serenade to spring"
"With 'Serenading in Spring', Musica Da Camera String Orchestra presented a particularly well-chosen program of works that were uplifting, refreshing, joyful and optimistic.
"It created the perfect mood for this time of year as we leave the dark and cold of winter behind and embrace the glories of spring with, hopefully, the end of the pandemic in sight as well.
"The program featured music by Bartók, Delius, Volkmann, Glazunov and Nielsen. Conductor and musical director Shilong Ye achieved a high standard of disciplined and sensitive playing by the orchestra throughout the concert.
Full review of the 17 Sep 2022 preformance, is here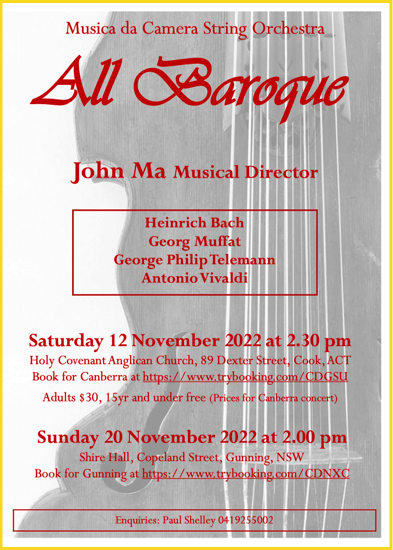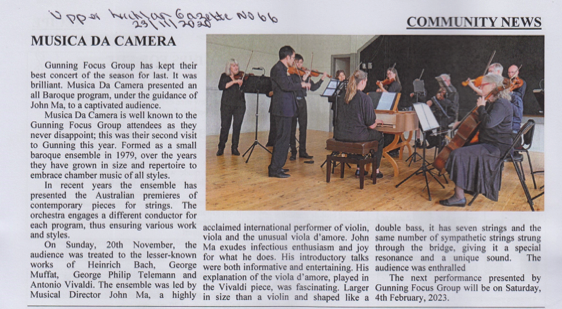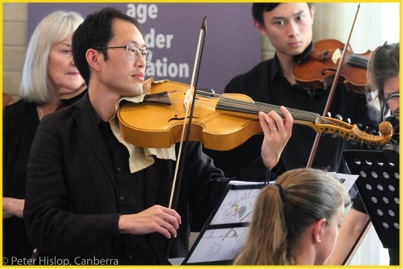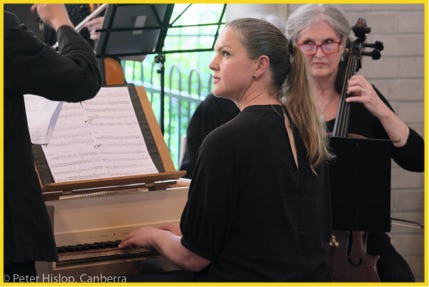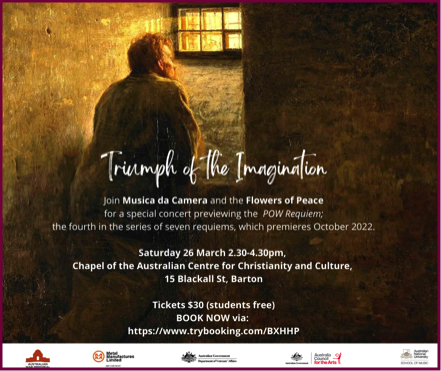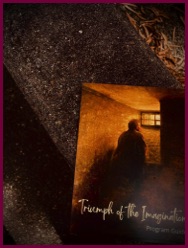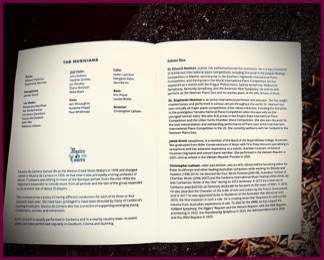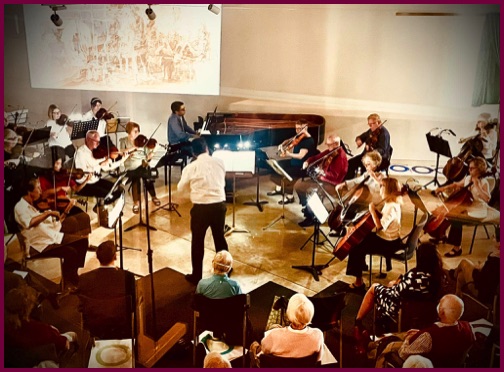 "The Triumph of Imagination" 26 March 2022
"In an ambitious program, Musica Da Camera – director and violinist Christopher Latham, pianists Edward and Stephanie Neeman and saxophonist Jamie Grech – provided a thought-provoking and moving concert of music written by and for World War II prisoners of war.
[...] Latham provided the special arrangements for many of these works, creating a unified sense of the horror of POW experiences in the war as well as the triumph of the human spirit in adversity.
The final items, two movements of Messaien's "Quartet for the End of Time" and Einaudi's "I Giorni" expressed the need for love and forgiveness and were an emotionally satisfying end to this memorable performance."
Extracts from a review by Len Power. (Full review "Memorable music from inside the war" )