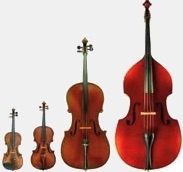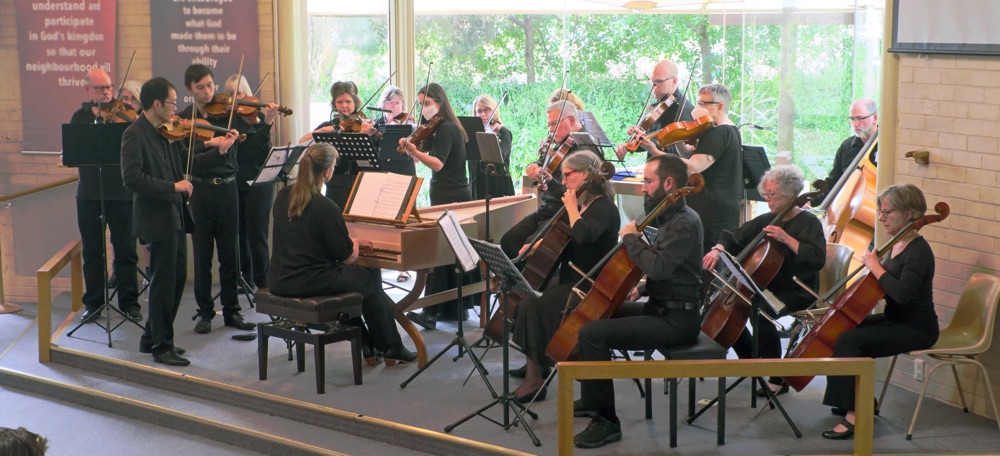 Musica da Camera usually presents three programs of string music per year. Generally, each program is presented twice, with a concert in Canberra and a concert in a nearby regional community. We also prepare some programs for special events.
Canberra's Premiere String Orchestra
Musica da Camera plays music from the string orchesta repertoire, from Baroque to Contemporary, sometimes with soloists. The orchestra engages a different conductor for each program, providing diversity of style and content.
Future Concerts
At this time we are planning the 2024 season.
We'll announce the programs as soon as they are finalised.
Our next concert - Baroque with Style & Excitement
Baroque programs directed by John Ma involve surprise, excitement, innovative, and sometimes, wild, playing. Musica da Camera will recreate the "pop" music of an era 400 years before iPhones. We guarantee you won't drift off to sleep.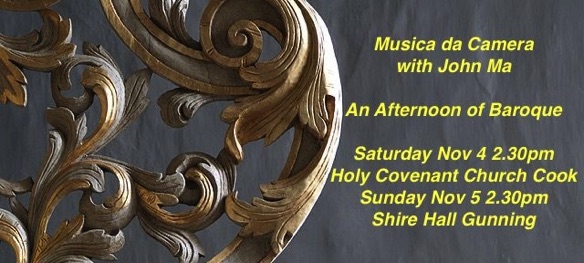 Next Concert -- Sat.4th Nov