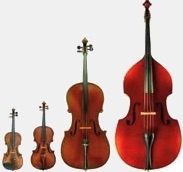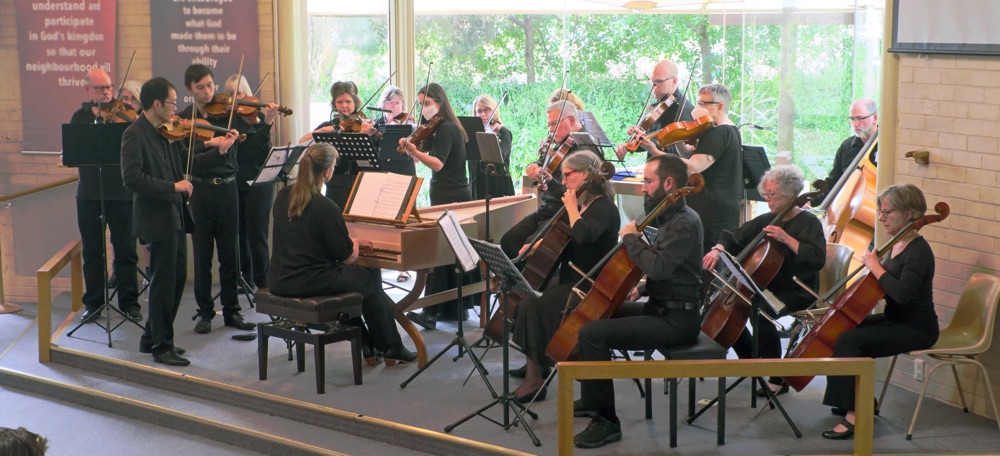 Musica da Camera usually presents three programs of string music per year. Generally, each program is presented twice, with a concert in Canberra and a concert in a nearby regional community. We also prepare some programs for special events.
Canberra's Premiere String Orchestra
Musica da Camera plays music from the string orchesta repertoire, from Baroque to Contemporary, sometimes with soloists. The orchestra engages a different conductor for each program, providing diversity of style and content.
Future Concerts
At this time we are planning the 2023 concert series, subject to any government regulations.
Programs for 2023
July 1 Program of exciting, approachable New Music selected and directed by Sally Greenaway.
September 9/10 directed by David Periera
November 4/5 Baroque program directed by John Ma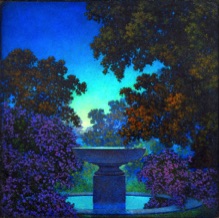 Writing in CITYNEWS.COM.AU Ian McLean described the performance as "well-performed, evocative and moving music" but found the two and a quarter hour length of the program a challenge.
"The first half featured music by composers killed in war or killed in the Holocaust. Concert conductor, artist-in-residence at the Australian War Memorial and the driving force behind the epic Flowers of War/ Flowers of Peace project, Christopher Latham, arranged all of the music utilising original material by FS Kelly, the Australian pianist who was killed in action at the Battle of the Somme, as well as three Jewish composers who were ultimately murdered in the Holocaust."
"The arrangements were well played by a balanced and tuneful Musica da Camera string orchestra, well led by Rosemary McPhail and supported by the always accurate Dr Edward Neeman on piano."
"The "Peacekeeper Symphony"... preview [...] occur[ed] after interval and was quite fascinating in its content. ... Music ranged from an Elena Kats-Chernin mournful variation on the South Korean folk song "Ariyang", through "Ghazali", a song from the Middle East, to a Graeme Koehne work depicting the fledgling Cambodian democracy following the horrors of the Pol Pot regime."
The reviewer noted the "The concert was enjoyable in its sombre storytelling."
Read the whole review <here>.
We're Proud of....25th March performance of:
ODES TO PEACE
The story of peacekeeping missions in music.
Direction: Christopher Latham
Soloists: Edward Neeman (piano)
Matthew O'Keefe (clarinet)
Susannah Lawergren (soprano)
Riley Lee (shakuhachi)