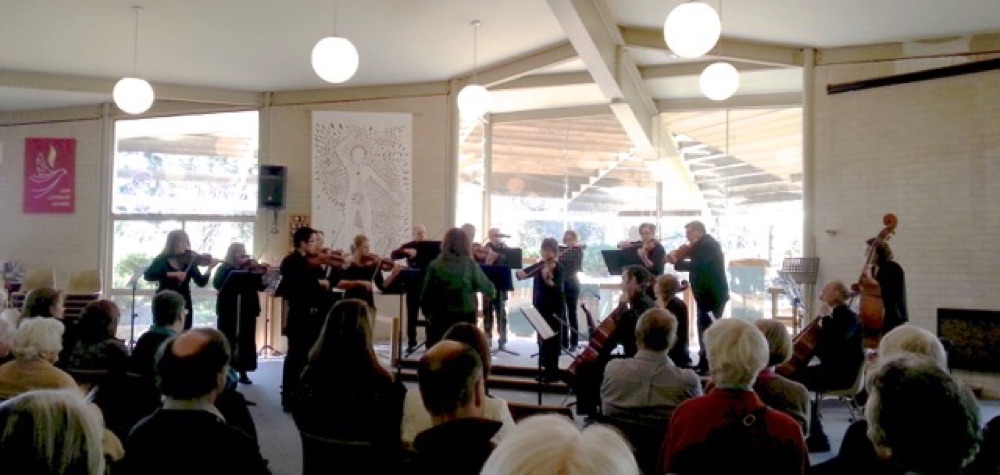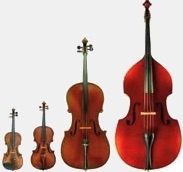 Canberra's Premier String Orchestra
Musica da Camera usually presents three programs of string music per year. Generally, each program is presented twice, with a concert in Canberra and a concert in a nearby regional community. We also prepare some programs for special events.
Musica da Camera plays music from the string orchesta repertoire, from Baroque to Contemporary, sometimes with soloists. The orchestra engages a different conductor for each program, providing diversity of style and content.
Concerts for 2020
Sat 4, Sun 5 April 2020
CANCELLED
Sat 27, Sun 28 June 2020
Venues: Cook and The High Court
This concert is unlikely to go ahead.
Sat 19 Sep 2020
Venue: Canberra (Cook).
Conductor: Lizzy Collier
Soloist: Andrew Blanch, Guitar
This concert is unlikely to go ahead.
Sat 21, Sun 22 November 2020
Venues: Canberra (Cook) & Gunning, NSW
Conductor: Rosemary Mcphail
Musica da Camera regrets that, due to the Corona Virus outbreak, and the potential for public gatherings to accelerate the spread of the virus, our only responsible course of action has been to cancel concerts for the forseeable future.
We are particularly upset to cancel the wonderful program of Bach Bridge and Finzi (with Katherine Day as director and soloist) scheduled for 4/5 April, since rehearsals were already underway.
We will attempt to reschedule the program in future time-slots when the danger from this pandemic has passed.