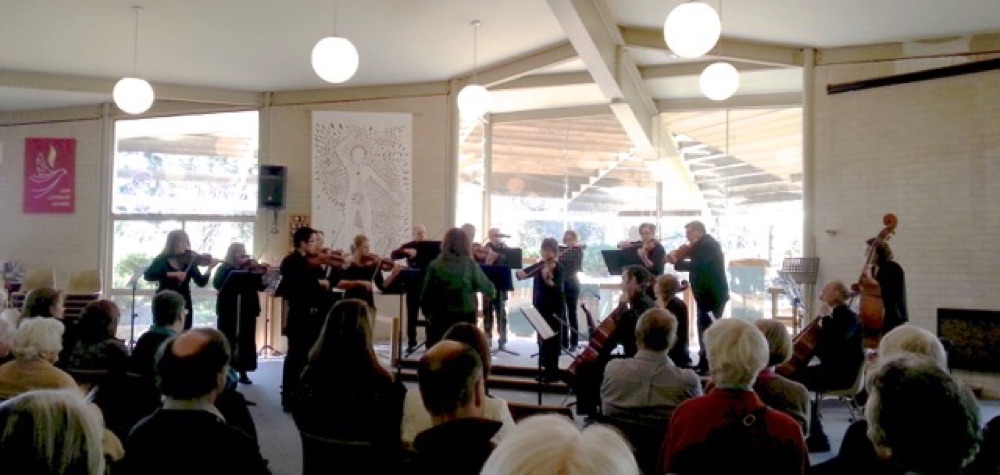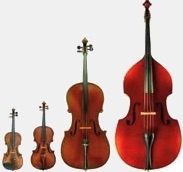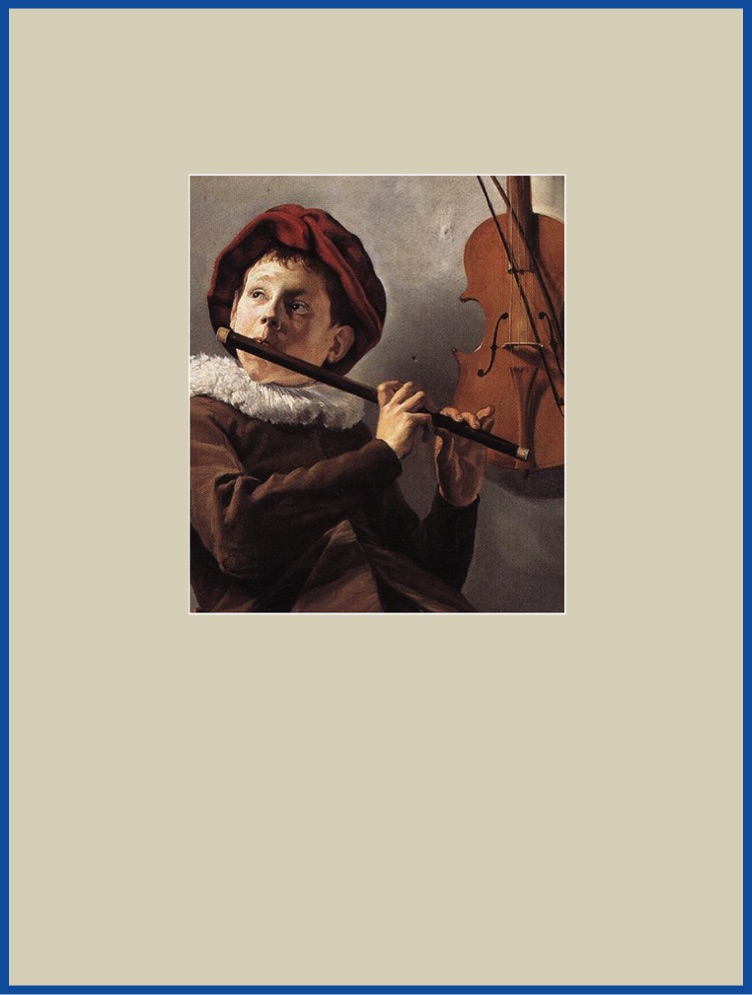 Canberra's Premier String Orchestra
Musica da Camera plays music from the string orchesta repertoire, from Baroque to Contemporary, sometimes with soloists. The orchestra engages a different conductor for each program, providing diversity of style and content.
Future Concerts
At this time we are planning to go ahead with the following concerts, but with reduced audience sizes. All bookings strictly in advance.
Planned, but dates not yet confirmed......
2:30pm Sat 13 November 2021
Holy Covenant Church
89 Dexter St, Cook, ACT 2604
2:30pm Sun 14 November 2021
TBA, NSW
Saturday 4th September at 2:30pm
Musica da Camera presents
Musica da Camera and Friends
Directed by Lizzy Collier
Soloist: Jodie Petrov (flute)
Tickets: $25 / Under 15's Free
ONLINE Bookings only, due to COVID restictions.
Holy Covenant Church, 89 Dexter St, Cook, ACT 2614.
Penderecki: "Three Pieces in Baroque Style"
Frederick Septimus Kelly: "Serenade for flute, harp, horn & string orchestra"
Holst: "Moorside Suite"
Foote: "A Night Piece"  (with Jodie Petrov as soloist)
Dvorak: "Slavonic Dance No 10."
Next Concert : 4th September
Program will be repeated on Sunday 5 Sep at 2 pm at Shire Hall, Copeland Street, Gunning, NSW
https://www.trybooking.com/BTIGN $35, conc. $30, members $20, U18 free