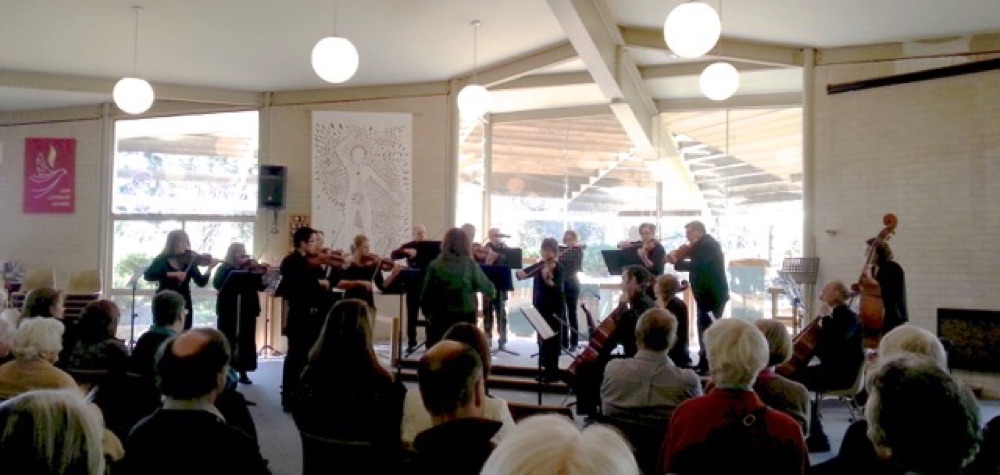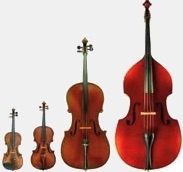 Canberra's Premier String Orchestra
Musica da Camera usually presents three programs of string music per year. Generally, each program is presented twice, with a concert in Canberra and a concert in a nearby regional community. We also prepare some programs for special events.
In this second extraordinary year, normal is not normal, and we are adapting to circumstances. The next concert is planned to conform to current government restrictions, but if rules change, we may have to make changes.
Musica da Camera plays music from the string orchesta repertoire, from Baroque to Contemporary, sometimes with soloists. The orchestra engages a different conductor for each program, providing diversity of style and content.
Concerts for 2021
At this time we are planning to go ahead with the following concerts, but with reduced audience sizes. All bookings strictly in advance.
2:30pm Sat 12 June 2021
Holy Covenant Church
89 Dexter St, Cook, ACT 2604
2:30pm Sun 13 June 2021
Venue to be announced
2:30pm Sat 4 September 2021
Holy Covenant Church
89 Dexter St, Cook, ACT 2604
2:30pm Sun 5 September 2021
Gunning, NSW
Next Concert Program
12 June 2021
Under the direction of Dan Russel, the chamber orchestra will play Shostakovich, some Norwegian folk melodies and more.
More details when we begin rehearsing in late April.