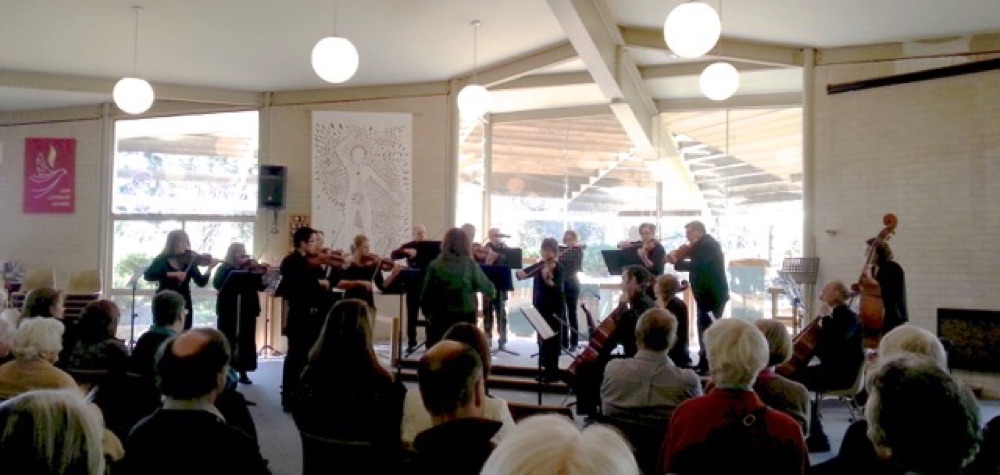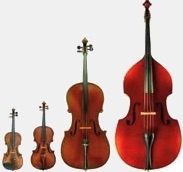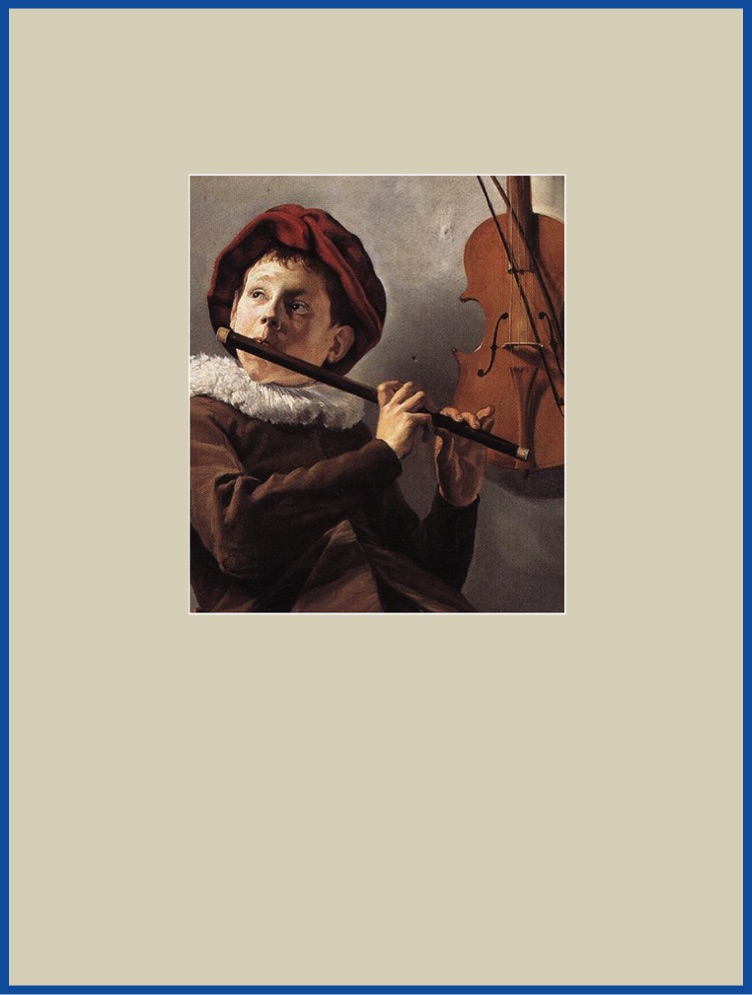 Canberra's Premiere String Orchestra
Musica da Camera plays music from the string orchesta repertoire, from Baroque to Contemporary, sometimes with soloists. The orchestra engages a different conductor for each program, providing diversity of style and content.
Saturday 11th December at 2:30pm
Musica da Camera presents
Musica da Camera and Friends
Directed by Lizzy Collier
Soloist: Jodie Petrov (flute)
Tickets: $25 / Under 15's Free
ONLINE Bookings only, due to COVID restictions.
Holy Covenant Church, 89 Dexter St, Cook, ACT 2614.
(Program will be repeated on Sunday 12th Dec, 2:30pm)
(at Gunning Shire Hall, Copeland St., Gunning NSW 2581)
Penderecki: "Three Pieces in Baroque Style"
Frederick Septimus Kelly: "Serenade for flute, harp, horn & string orchestra"
Holst: "Moorside Suite"
Foote: "A Night Piece"  (with Jodie Petrov as soloist)
Dvorak: "Slavonic Dance No 10."
In this second extraordinary year, normal is not normal, and we are adapting to circumstances.
STOP PRESS
EXTRA SEATS
Under new guidelines, more seats have been allocated for Sat 11 Dec concert.