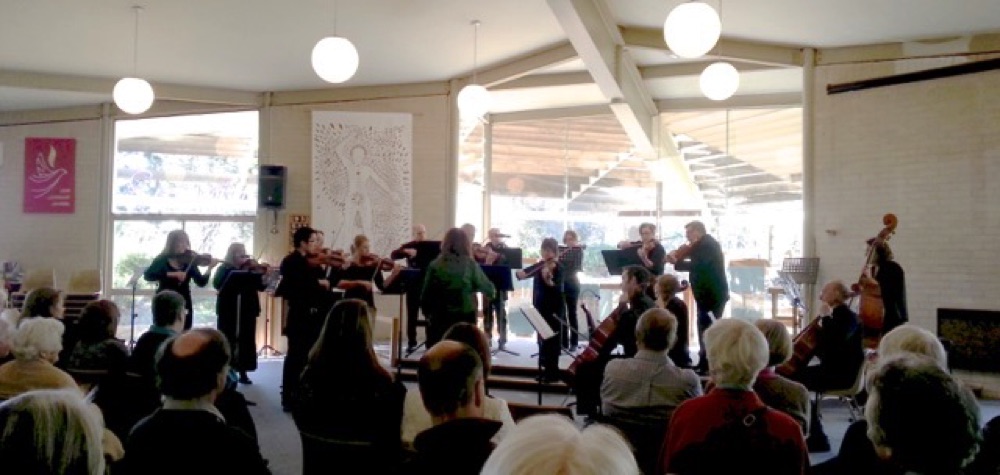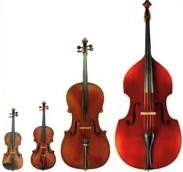 Musica da Camera usually presents three programs of string music per year. Generally, each program is presented twice, with a concert in Canberra and a concert in a nearby regional community. We also prepare some programs for special events.
Musica da Camera plays music from the string orchesta repertoire, from Baroque to Contemporary, sometimes with soloists. The orchestra engages a different conductor for each program, providing diversity of style and content.
November Concert Season
November 17/18  (Canberra and Cooma)
Canberra's Premier String Orchestra
"Classic Opera" with Louise Page
2:30pm, Saturday 22nd Sep. 2018
Musica da Camera, directed by Leonard Weiss, presents an afternoon of classical opera arias with soloist Louise Page OAM.
Louise Page will sing favourites by Handel, Mozart, Purcell and Gluck.
For this concert Musica da Camera strings will be augmented by woodwind and horns to form a chamber orchestra.
And with this configuration, we couldn't resist the urge to also present Mozart's Symphony no 40.
Stay for afternoon tea after the concert and meet the musicians.
This concert will take place at The Holy Covenant Anglican Church, Dexter St., Cook, ACT.
The program will also be performed in St Peter and Paul's Cathedral, Goulburn on the Sunday 23rd of September.
Next Concert Sat, Sep 22
Buy Tickets Online Now