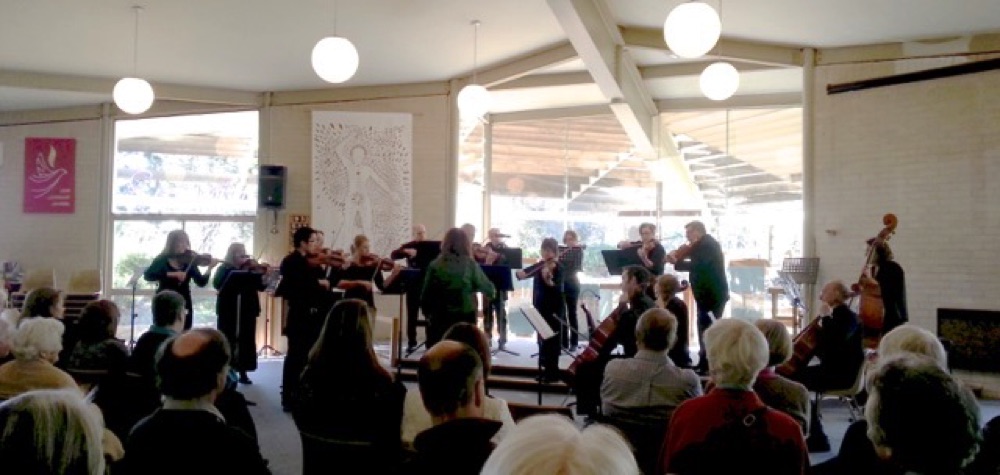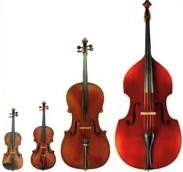 Musica da Camera usually presents three programs of string music per year. Generally, each program is presented twice, with a concert in Canberra and a concert in a nearby regional community. We also prepare some programs for special events.
Musica da Camera plays music from the string orchesta repertoire, from Baroque to Contemporary, sometimes with soloists. The orchestra engages a different conductor for each program, providing diversity of style and content.
November Concert Season
"Classic Favourites"
November 17  Canberra
November 18  Cooma
Canberra's Premier String Orchestra
Next Concert: 2:30pm 17th November 2018