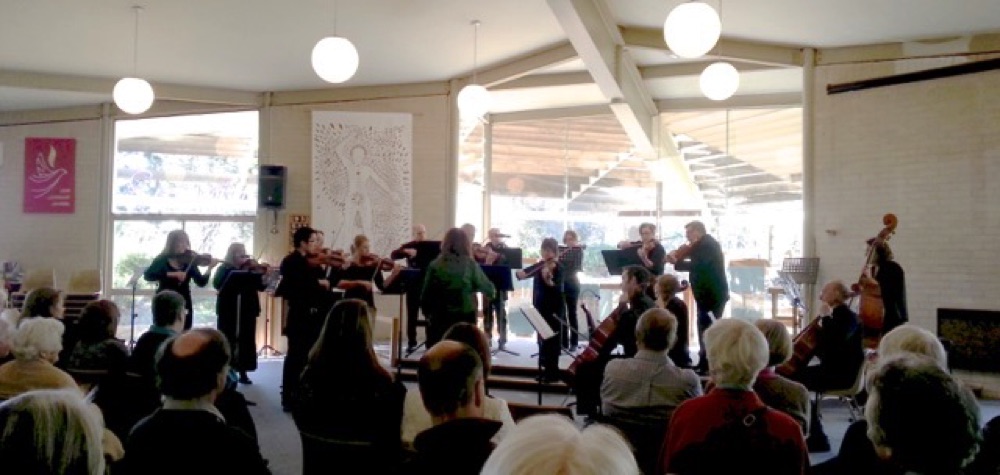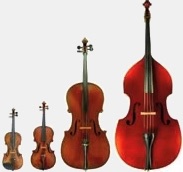 Next Concert: High Court Sun 7 April
Our first concert for 2019 will be a program of works directed by renowned violinist, Barbara Gilby.
The program will include Vivaldi Concerto for Strings, Tchaikovsky Andante, "Kreisler" favourites, and the Janacek Suite for Strings.
Barabra directs the orchestra from the first chair, so this will be a true chamber music experience.
Rehearsals are just kicking off. More details directly.
Musica da Camera usually presents three programs of string music per year. Generally, each program is presented twice, with a concert in Canberra and a concert in a nearby regional community. We also prepare some programs for special events.
Musica da Camera plays music from the string orchesta repertoire, from Baroque to Contemporary, sometimes with soloists. The orchestra engages a different conductor for each program, providing diversity of style and content.
2019 Concert Season
April 7th Canberra at High Court of Aust
Directed by Barbara Gilby
June 15/16  Canberra/Gunning
Directed by Leonard Weiss
August tbc Canberra Baroque works
Nov 16/17 (note change) Canberra/Cooma
Directed by Shilong Ye
Canberra's Premier String Orchestra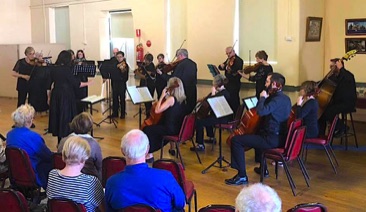 Last concert: Rosemary McPhail was soloist in Monti's Czadas. (Cooma, 18/11/2018)