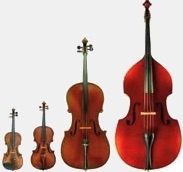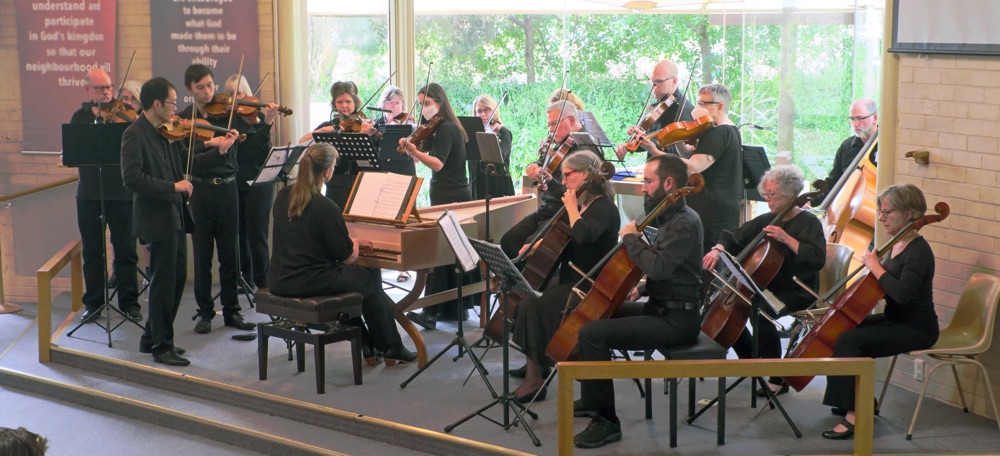 Musica da Camera usually presents three programs of string music per year. Generally, each program is presented twice, with a concert in Canberra and a concert in a nearby regional community. We also prepare some programs for special events.
Canberra's Premiere String Orchestra
Musica da Camera plays music from the string orchesta repertoire, from Baroque to Contemporary, sometimes with soloists. The orchestra engages a different conductor for each program, providing diversity of style and content.
Next Concert -- Sat.1st July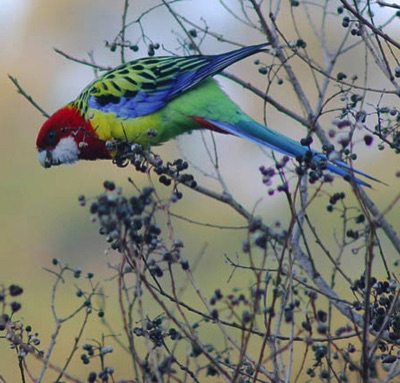 Australian Gifts
A Sound to Behold
2:30 pm, Saturday 1st July, 2023.
Musica da Camera,
directed by Sally Greenaway
Attractive Music by Living Australian Composers: Marian Budos, Leanne Bear, Tristan Coelho, Sally Greenaway.
Soloists: Jodie Petrov (Flute),
Gabriel Fromyhr ('cello),
Elizabeth Alford (Harp),
Shane Campbell (Guitar).
Venue: Holy Covenant Church, 89 Dexter St, Cook, ACT.
Future Concerts
At this time we are planning the following concerts, subject to any government regulations.
Sat 9 Sep 2023: Program directed by David Periera
(Holy Covenant Church
89 Dexter St, Cook)
also repeated 10 Sep in regional NSW
Sat 4 Nov 2023: Baroque program directed by John Ma
(Holy Covenant Church
89 Dexter St, Cook)
also repeated 5 Nov in regional NSW